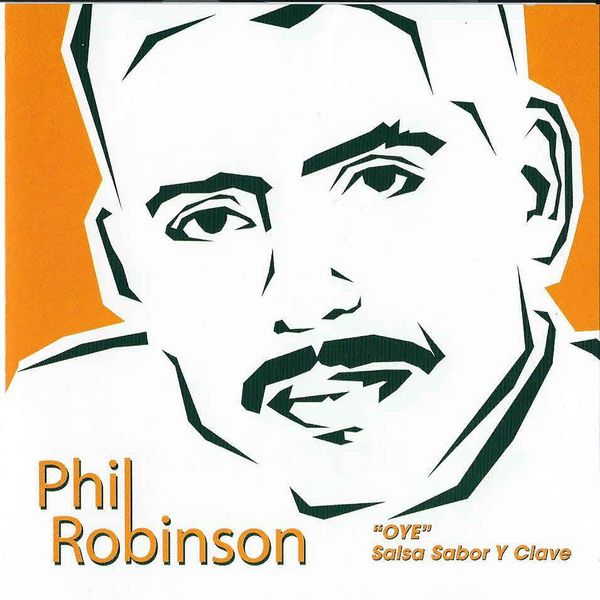 Oye Salsa Sabor y Clave
Phil Robinson 2005 Oye Salsa Sabor y Clave 
This was Phil's first daring project, daring because he didn't know what to expect, included there are original songs from Phil and Jesus Alejandro better known as Nino, this project was also published under Phil's record label Oye Records International.
Oye Salsa Sabor Y Clave
Oye Salsa Sabor Y Clave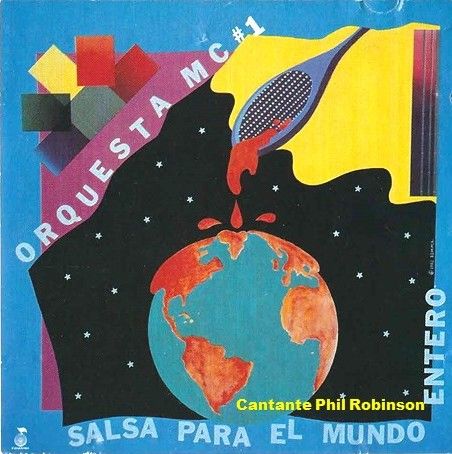 Salsa Para El Mundo Entero
Phil Robinson 1993 first CD production with Orlando Lopez Mazacote while being lead singer for MC#1
published on the Fonovisa label, full of original compositions from Orlando Lopez Mazacote, Jesus Alejandro and Jorge Guiro Borrego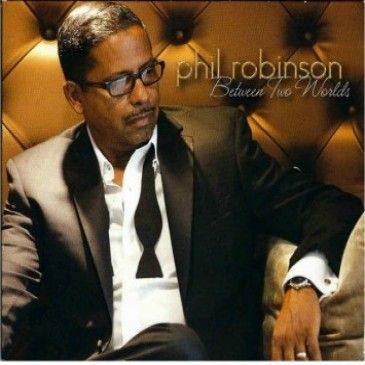 Between Two Worlds
Phil Robinson 2017 latest production a masterpiece that encompasses eight selective musical compositions ranging from Phil's originals such as Loco a Tu Lado to masterful arrangements such as Cole Porter Stormy Weather, Armando Manzanero Me Vuelves Loco and much more. Produced by Arturo Solar Fernandez and arrangements by Carlos Rodgarman. Just Listen.
Between Two Worlds